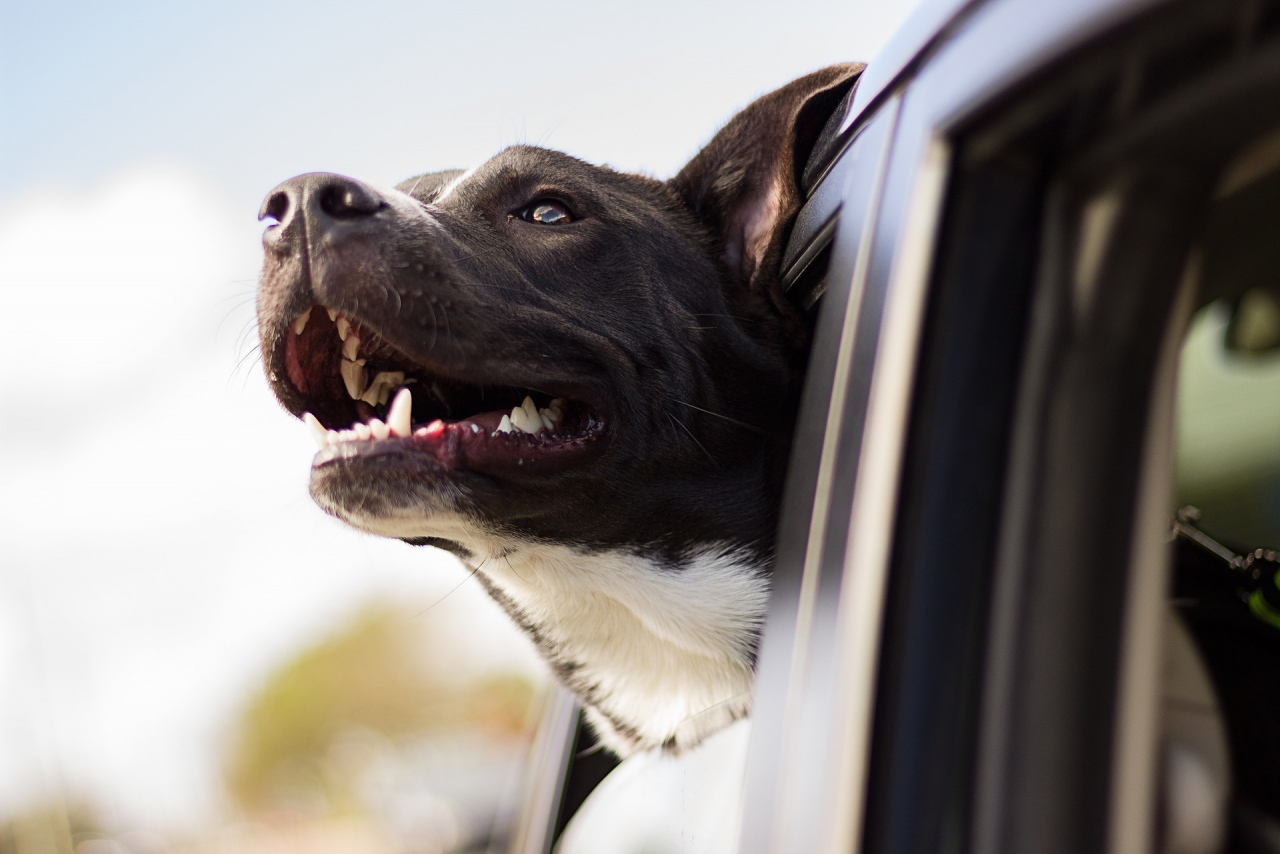 When
7pm ~ 8:30pm JST Thursday 12 August 2021
Where
Zoom register
Details
This week we develop and expand our ability to feel and enjoy BEING alive, instead of seeking joy externally.
(Image by Free-Photos)
About Weekly Alignments
Weekly Alignments offer tools to get you present with your Self in the now.
Weekly Alignments include a lot of channeled material coming from Source as I receive it in realtime, depending on questions and comments from the attendees present.