Entire Route:
Here is the entire route on plotaroute.com. The map takes a bit to load all of the meeting points. Be sure to get in touch if you want to meet somewhere as plans are likely to change!
22 days, walking 383km from Shin Yurigaoka to Niigata
Planned Meeting Points (likely to change!):
I will walk from my house to Yomiuriland, possibly via 新百合ヶ丘駅 or 百合ヶ丘駅 or neither station and just go a more direct route.
---
It will probably be dark by the time we leave Yomiuriland, so I doubt we will be able to see much near Tama River. But we'll cross Tama River and then walk a bit to LiveMax Hotel. (TODO: make a reservation!)
---
We will pass a couple of parks and walk near Kokubunji Station.
---
---
---
---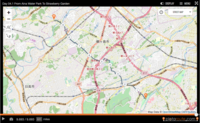 ---
---
---
---
---
---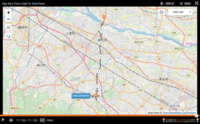 ---
---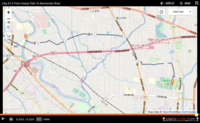 ---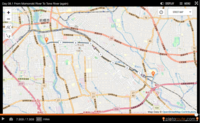 ---
---
---
---
---
---
---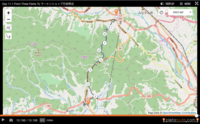 ---
---
---
---
---
---
---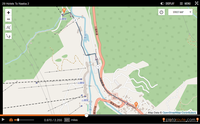 ---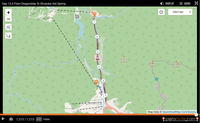 ---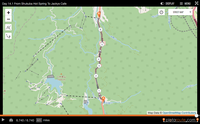 ---
---
---
---
---
---
---
---
---
---
---
---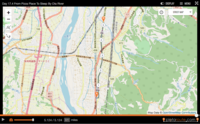 ---
---
---
---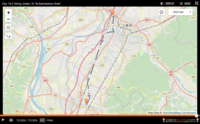 ---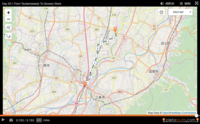 ---
---
---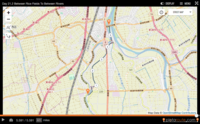 ---